The NMAR Charitable Foundation, a 501c3, provides grants to local non-profit organizations with special focus on the areas of disadvantaged youth, hunger and shelter.
The Foundation is committed to the welfare and prosperity of the communities where we live and work. Through our charitable contributions and member involvement, we strive to help create more productive and enriched communities.
Learn About NMAR & NAR Good Neighbor Awards
REALTORS® give back
It's part of who we are and what we do, from making dinner for a neighbor, giving someone who needs an extra hand or to leading a community volunteer-led organization. We are proud to be a REALTORS®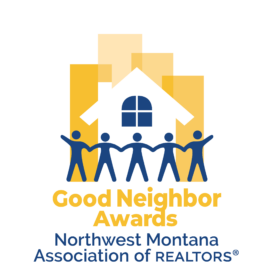 2023 is our inaugural year for the NMAR Good Neighbor Award. This award recognizes REALTORS® who make a positive impact on their community and gifts the organization through which they volunteer time and talents. This annual award seeks to highlight, inspire, and perpetuate the individual contributions within the real estate industry toward improving the community we live in.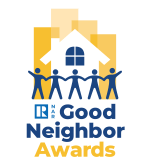 The National Association of REALTORS® Good Neighbor Awards recognize REALTORS® who have made an extraordinary impact on their community, or on the national or world stage, through volunteer work.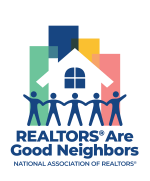 Beyond helping people fulfill the dream of homeownership, REALTORS® also improve the quality of life in their communities through volunteering. Share your story.