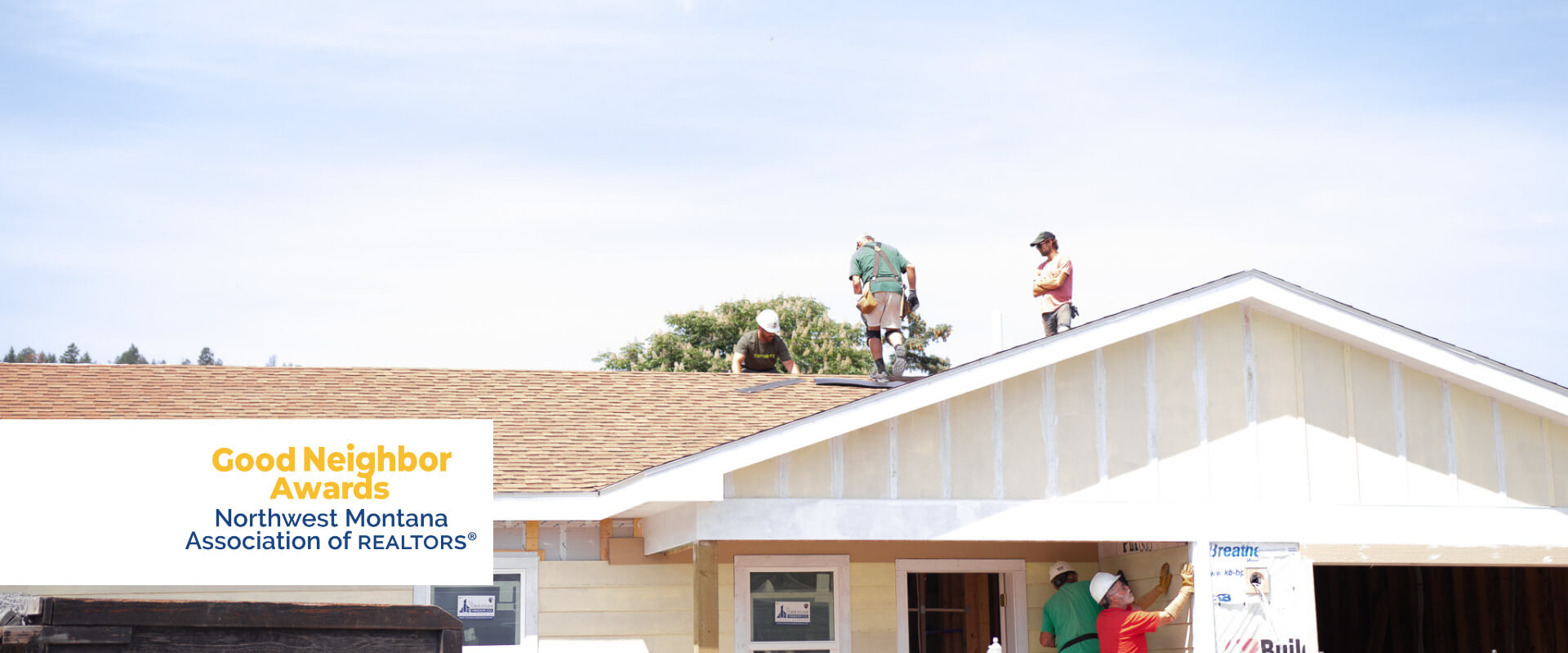 About the NMAR Good Neighbor Award
The Northwest Montana Association of REALTORS® Good Neighbor Award recognizes REALTORS® who have made an extraordinary impact on their community through volunteer work. One winner is announced every year at the REALTOR® Celebration and receives $1,000 grants for their charity. 2023 being the inaugural year, this annual award seeks to highlight, inspire, and perpetuate the individual contributions within the real estate industry toward improving the community we live.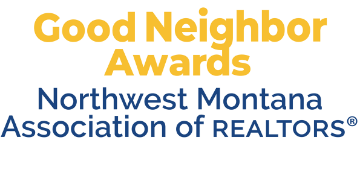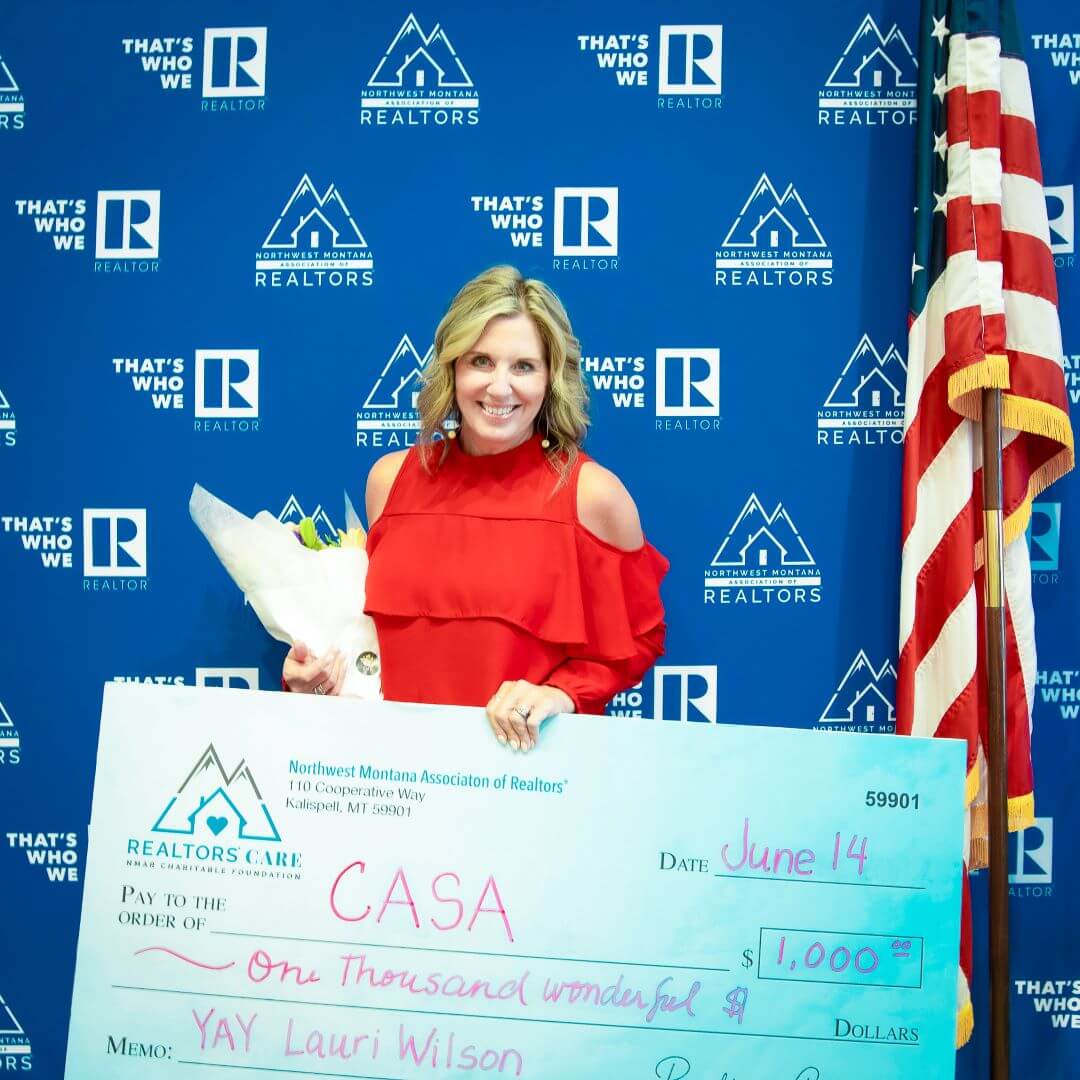 2023 GOOD NEIGHBOR AWARD WINNER
Lauri Wilson | Casa for Kids
Lauri, has dedicated 14 years to CASA for kids giving not only of herself and her time but financially as well. She has committed herself to improving the lives and circumstances of children in need. The executive director of CASA found it difficult to say just a few things about Lauri and her time with CASA, I think she could have filled a book singing Lauri's praises.
2023 Good Neighbor Award Nominees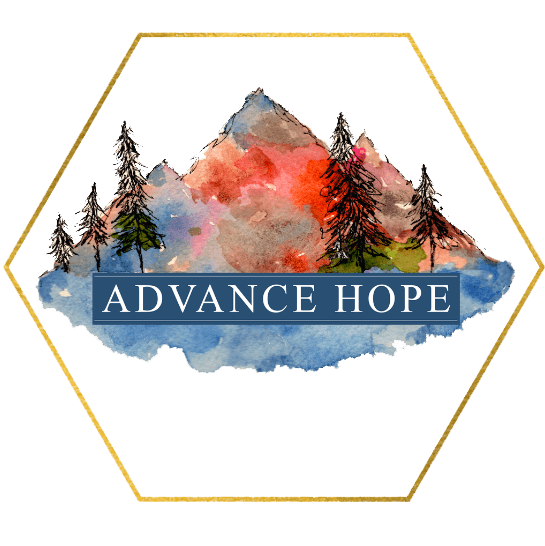 Doryce Hawkins | Advance Hope Ministries & Mental Wellness
Doryce is very involved with Advance Hope Ministries & Advance Hope Mental Wellness. They provide coaching and counseling to all age groups in our communities and bring awareness to mental health services. Doryce helps organize and participates in events, speaks to members of the public regarding funding.

Leah Lindsey | Valicity's Once Upon a Princess Ball
Leah has a very long list of volunteering in the valley through the years, and I'm sure lots of you have been to one of the many fundraisers she has Emceed. One of Leah's passions is supporting Valicity's Once Upon A Time Princess Ball. The Princess ball raises money to support children and families affected by cancer in Northwest Montana.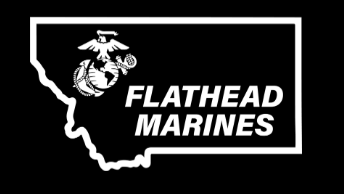 Tim Norton | Appraising Su Casa
Tim has been a long-time member of the Flathead Valley Marines. He was instrumental in the Flathead Valley Marines becoming a non-profit organization. He also played a big part in the Marines taking on the Kalispell 4th of July parade in 2022. Fundraising through the Flathead Marines supports individual Veterans, Veterans organizations, The Montana Veterans Home, the Veterans Food Pantry and of course Toy's for Tot's.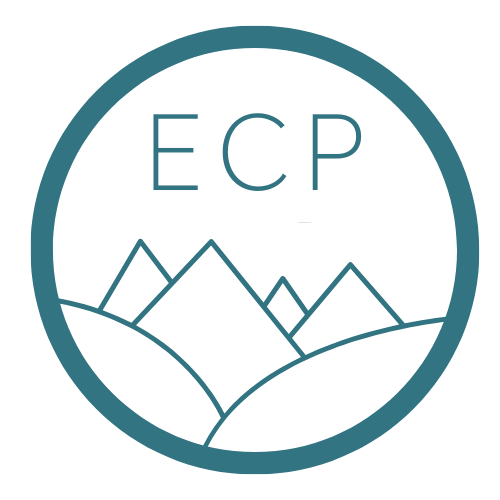 Sarah Stahlberg | Evergreen Community Partners
Sarah's dedication to Evergreen Community Partners shows through her work on the Evergreen Sidewalk Project. Her involvement has assisted in the approval of Phase I of the project, as well as the application for Phase III. The installation of sidewalks in Evergreen will greatly improve safety for students, pedestrians, and the surrounding community.