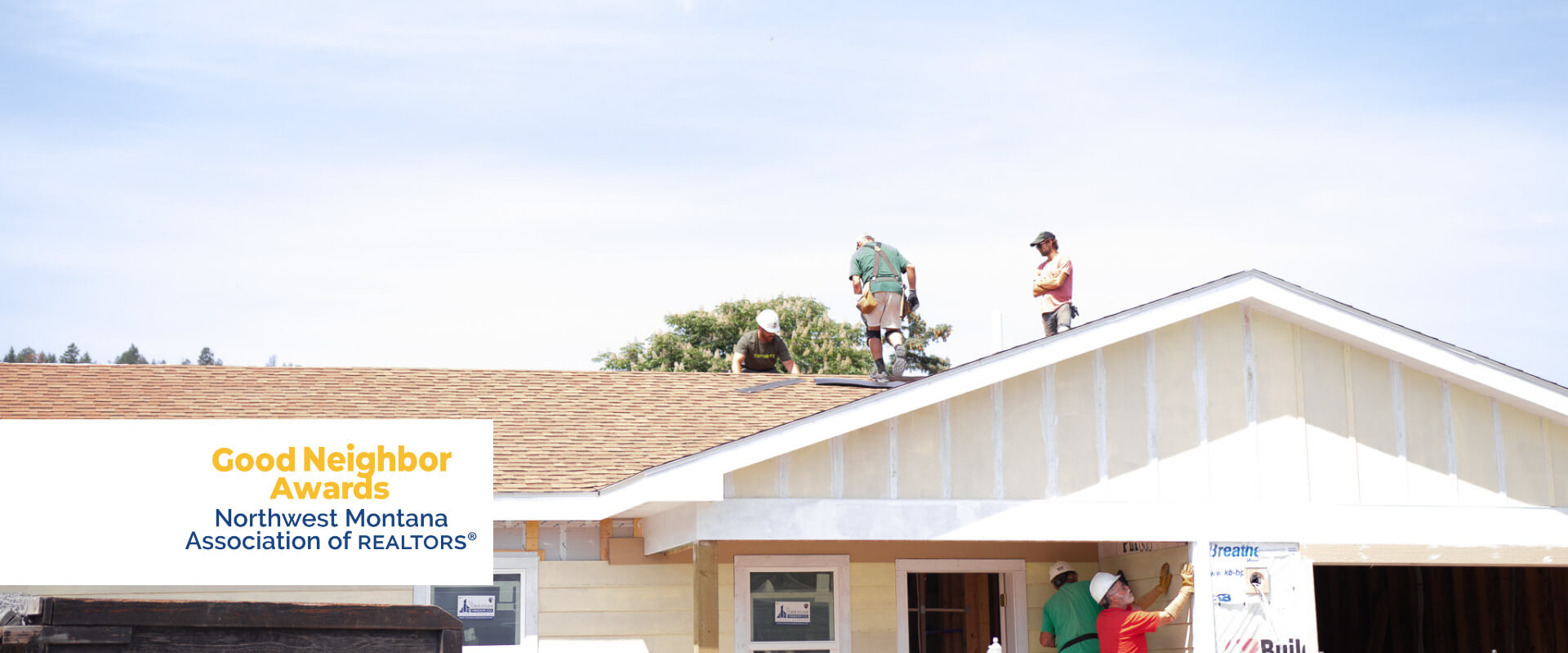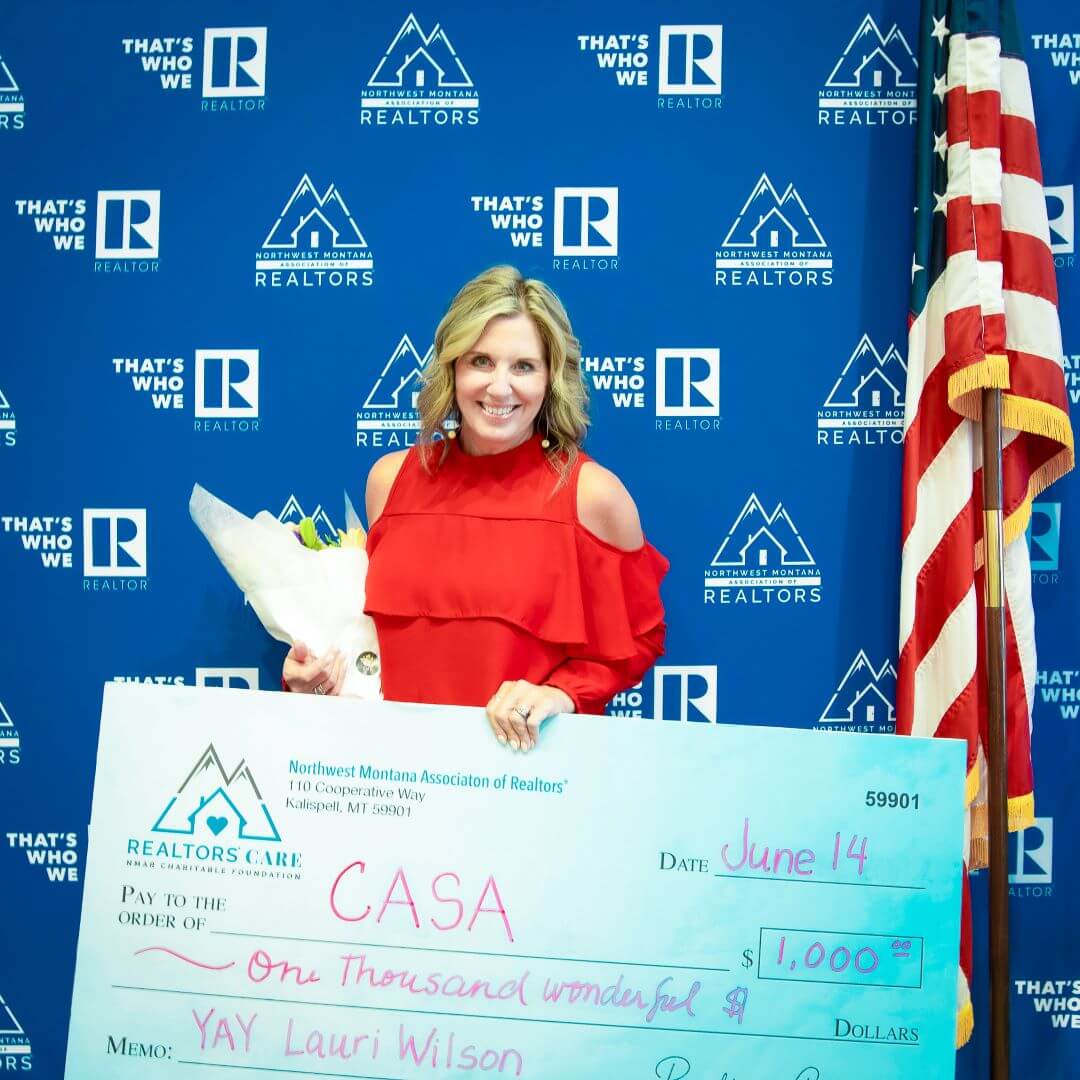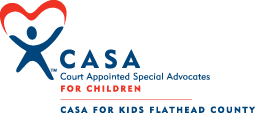 2023 GOOD NEIGHBOR AWARD WINNER
Lauri Wilson | Casa for Kids
Lauri, has dedicated 14 years to CASA for kids giving not only of herself and her time but financially as well. She has committed herself to improving the lives and circumstances of children in need. The executive director of CASA found it difficult to say just a few things about Lauri and her time with CASA, she could have filled a book singing Lauri's praises. A few resounding superlatives were that she is a calming presence, consistent, gentle and kind, and tremendously diligent with an endlessly giving heart. Her heart is so giving, in fact, that she opened her home to a child who, upon turning 18, aged out of the foster system at which time Lauri provided her a stable and loving place to land. That same girl Lauri nurture is now a thriving adult living independently in Missoula.
WHAT IS A CASA?
Court Appointed Special Advocates® (CASA) are community volunteers, just like you, who stand up and speak out to help abused and neglected children.
CASA for Kids advocates for abused and neglected children by providing a voice, healing the hurt, and breaking the cycle of abuse in the child's life.  In 2022, 118 advocates served 235 children in Flathead and Lincoln County.