Real Estate Scams Happening – Watch out!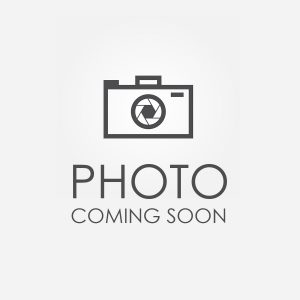 Submitted By Erica Wirtala, Public Affairs Director
Realtors® and title companies are reporting to NMAR that there are scammers working the NW Montana area pretty hard lately and everyone needs to be on their toes!  It has become such a problem nation-wide that the FBI would like to hear from those who have been involved as a Realtor® or property owner of a scam. Scammers are trying to sell property that does not belong to them without the true owner aware of the situation!  They typically target vacant land and/or properties that are not encumbered with a mortgage or a lien, and/or the owner lives out of the area.  The scammer can 'spoof' a real owner's phone number, or create their own phone number with the owner's name attached. The scammers are known to contact a Realtor® with a pressing need to sell their property quickly and quietly (no "For Sale" sign needed), and they would prefer a cash offer.
NMAR does receive updates from Realtors® who have been hit by a scam. The scams are getting more complex in their schemes with tactics prolonging the conversations (text, email, and call), asking for "for sale signs", posing they know the neighborhood, and have knowledge of important documents.  When the Realtor® uses the tools available to them, everything appears to be legit, and if they call the owner of record, it will be the scammer who picks up and 'verifies' the information.  The sellers often claim to be out-of-state, so they insist that documents be signed electronically, and they will offer to use their own Notary.  While we don't have any verification of actual sales going through, there are many examples of these phony sales that were getting near to closing.
Things property owners can do, especially if you have property without a mortgage or a lien, is to put a "Google Alert" on that property address. That way, if your address shows up anywhere on the Internet, you'll get a notification.  Title companies have also changed their timelines for when they send out closing notices.  Typically, these went out just a few days before the property closed, but now they are sent out to sellers as soon as they get a closing package.  If you get a postcard from a title company-don't toss it out with the junk mail!  Pay attention and call the title company asap if you are not selling anything!
If you are the victim of a scam, the FBI would love to hear the specifics.  Please contact them at  Internet Crime Complaint Center(IC3).   
4/14/2023:  revised to include link for Internet Crime Complaint Center.
4/17/2023: revised to inform about the complexity of these scams.