2023 Midyear Economic Update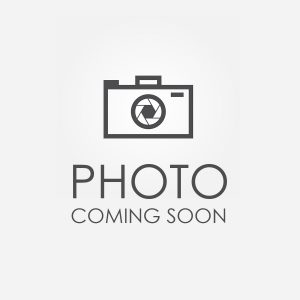 A Midyear Assessment of the Outlook
for the U.S. and Montana Economies
Presented by the Bureau of Business and Economic Research
Is the Montana economy still roaring ahead? It has been over the last two years. At the end of fiscal year 2022, collections from the top seven taxes were up by a stunning 39% from the previous year. But through the first 10 months of this fiscal year, those same taxes produced 3% less. Total wages paid to workers closed out 2022 lower than the end of 2021, even in the high-flying places within the state (Gallatin, Missoula, and Flathead). With the exception of construction and tourism, most of the larger industries in the state went in reverse. And rising interest rates, inflation, high housing prices, and falling global commodity prices continue to shift the sands beneath the foundation of strong growth.
Join this summer for the 2023 Midyear Economic Update in seven Montana cities. In addition to an in-depth overview of Montana's economy, we will explore the adequacy of Montana's electricity supply. After decades of being a net exporter of electricity to neighboring states, Montana is becoming a state that imports power more often. On the days and hours when we do import power, we compete in a regional market with some very hungry mouths. States like California, in particular, import more than 25% of the power they use. A potential power crunch in our future puts economic growth in jeopardy.
The Midyear Economic Update is 90 minutes long and includes breakfast, lunch or appetizers, depending on the city.