Congratulations 2023 NMAR Award Winners!!!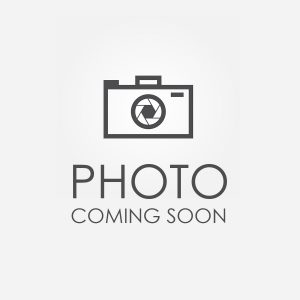 Wednesday, June 14th,  at the 2023 REALTOR® Celebration, members of the Northwest Montana Association of REALTORS® gathered to celebrate at Flathead Valley Community College and announce the winners of this years' REALTOR® Awards. 
2023 REALTOR® of the YEAR
REALTOR® Finalists:
Zac Andrews - Montana West Realty
Doryce Hawkins - Flathead Valley Brokers
Robin Wallace - NextHome Northwest Real Estate
Brokers who qualify for REALTOR® of The Year are held to high criteria. They must achieve high levels of involvement in their REALTOR® Association and civic activities.. 
        2023 ROOKIE of the Year
ROOKIE Finalists:
Denise Morken - Re/Max® Glacier County
Cole Skorka - Re/Max® Riverview
Hillary Vrana Gallagher - Glacier Sotheby's International-Whitefish
Agents who qualify for Rookie of the Year have high levels of production in their first year, as well as Association and civic involvement. The winner of the Rookie of the Year award is Hillary Vrana of Glacier Sotheby's International in Whitefish. 
NMAR 2023 GOOD NEIGBHOR AWARD
Good Neighbor Award Nominees
Evergreen Community Partners - Sarah Stahlberg
Flathead Marines, Inc.-Tim Norton
CASA for Kids - Laurie Wilson
Advance Hope Ministries - Doryce Hawkins
Valicity's Once Upon a Princess Ball - Leah Lindsay=
2023 is our inaugural year for the NMAR Good Neighbor Award. This award recognizes REALTORS® who make a positive impact on their community and gifts the organization through which they volunteer time and talents. This annual award seeks to highlight, inspire, and perpetuate the individual contributions within the real estate industry toward improving the community we live in.