June is Homeownership Month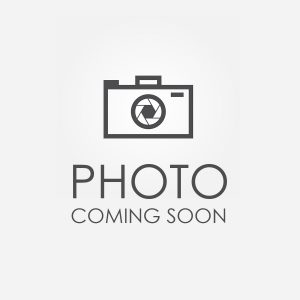 June is National Homeownership Month, when we promote the benefits of homeownership and recommit to creating opportunities for future homeowners.
REALTORS® strive to ensure all Americans have the opportunity to achieve homeownership, the centerpiece of the American Dream and the pathway to economic well-being and intergenerational wealth-building.
HOUSING SUPPLY AND AFFORDABILITY
Find out how the housing shortage is constraining homeownership opportunities for too many Americans.
WHAT NAR IS DOING TO INCREASE HOMEOWNERSHIP OPPORTUNITIES
Learn about NAR's work with the Biden administration, Congress, and our industry partners on solutions to address housing supply and affordability constraints and increase homeownership opportunities in America.
NAR RESEARCH ON HOMEOWNERSHIP TRENDS
Check out a list of reports, case studies, and an analysis produced by our skilled economists to provide the best resources and information on real estate and homeownership trends in America.