TWO C2EX Challenges, Double the Incentives!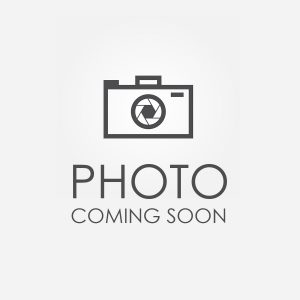 It's been an incredible journey... let's keep the momentum going!
NMAR challenges you this year to renew, begin, and/or refer C2EX. By doing so you have the chance to gain golden tickets. Each golden ticket earned increases your chance to win $1000 cash for you and/or $1000 cash to promote your brokerage....