How do I post in a community?
How do I join the new Communities in Member Connect?
Select the Community by clicking on the top right settings button in the dark blue bar.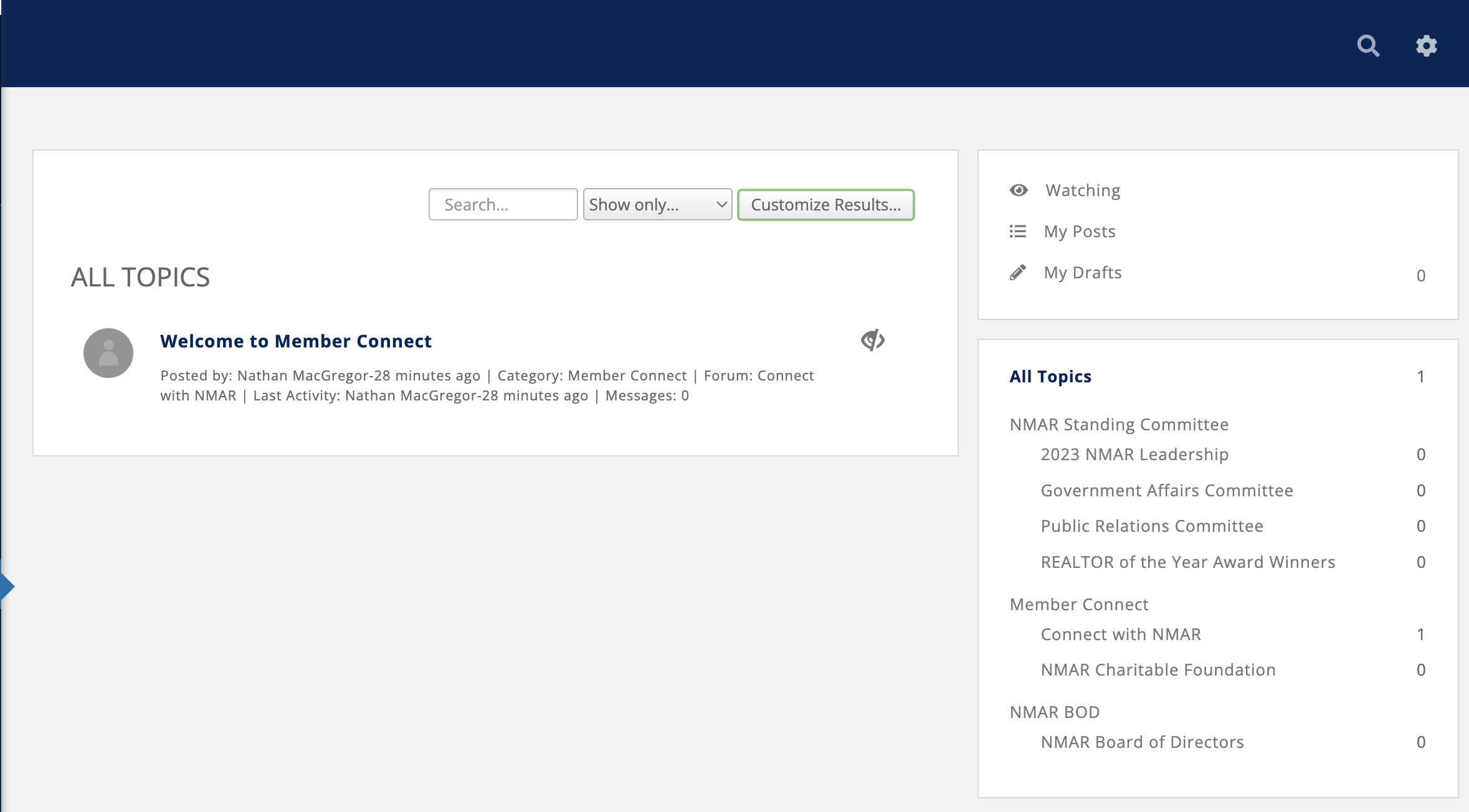 A list of all the committees and communities you can use will be listed. Select the Communities you want to be apart of.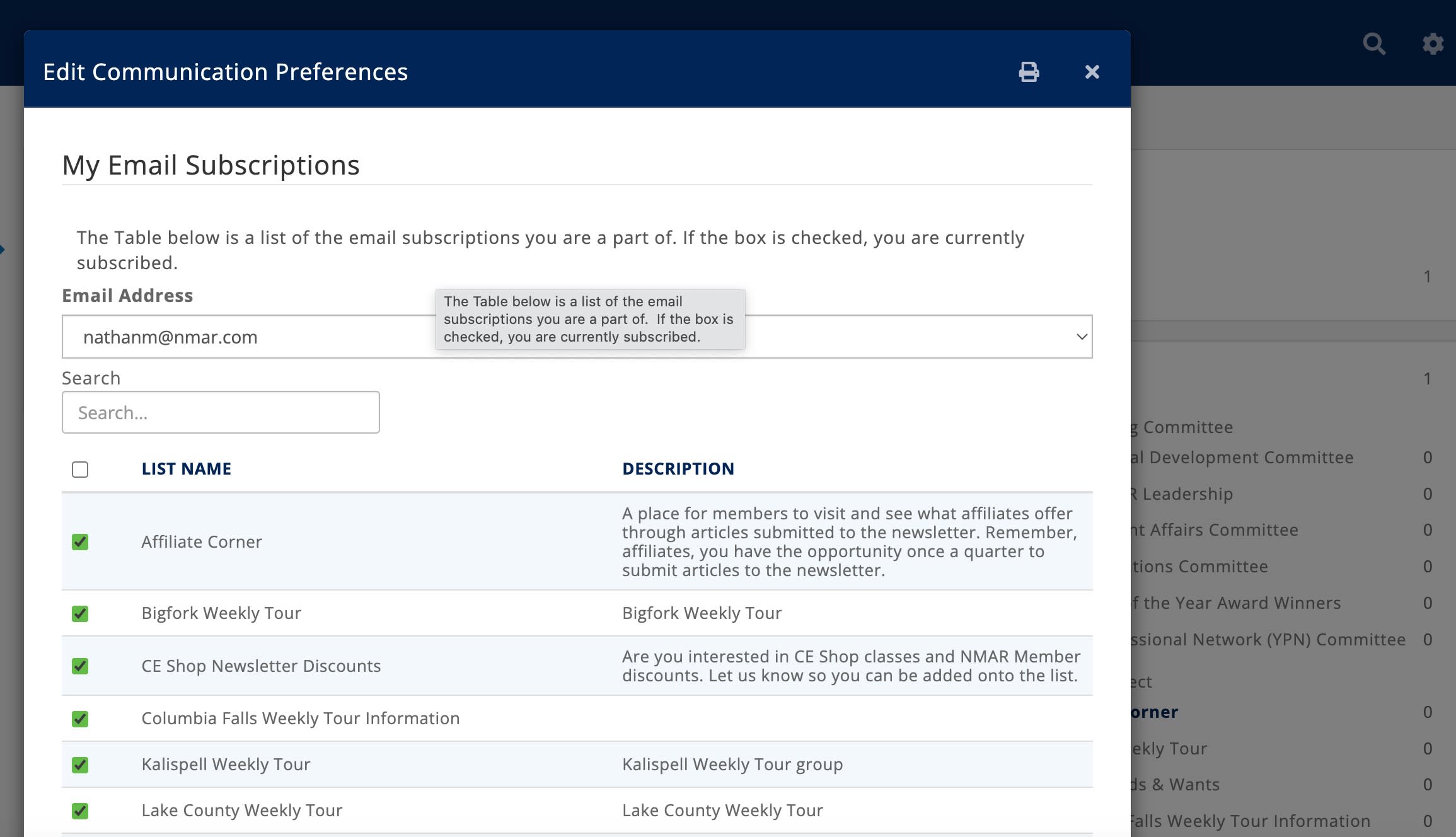 Customize your master email notifications at the bottom of all your communities and committees you want to be a part of. Want to set up email notifications, click here.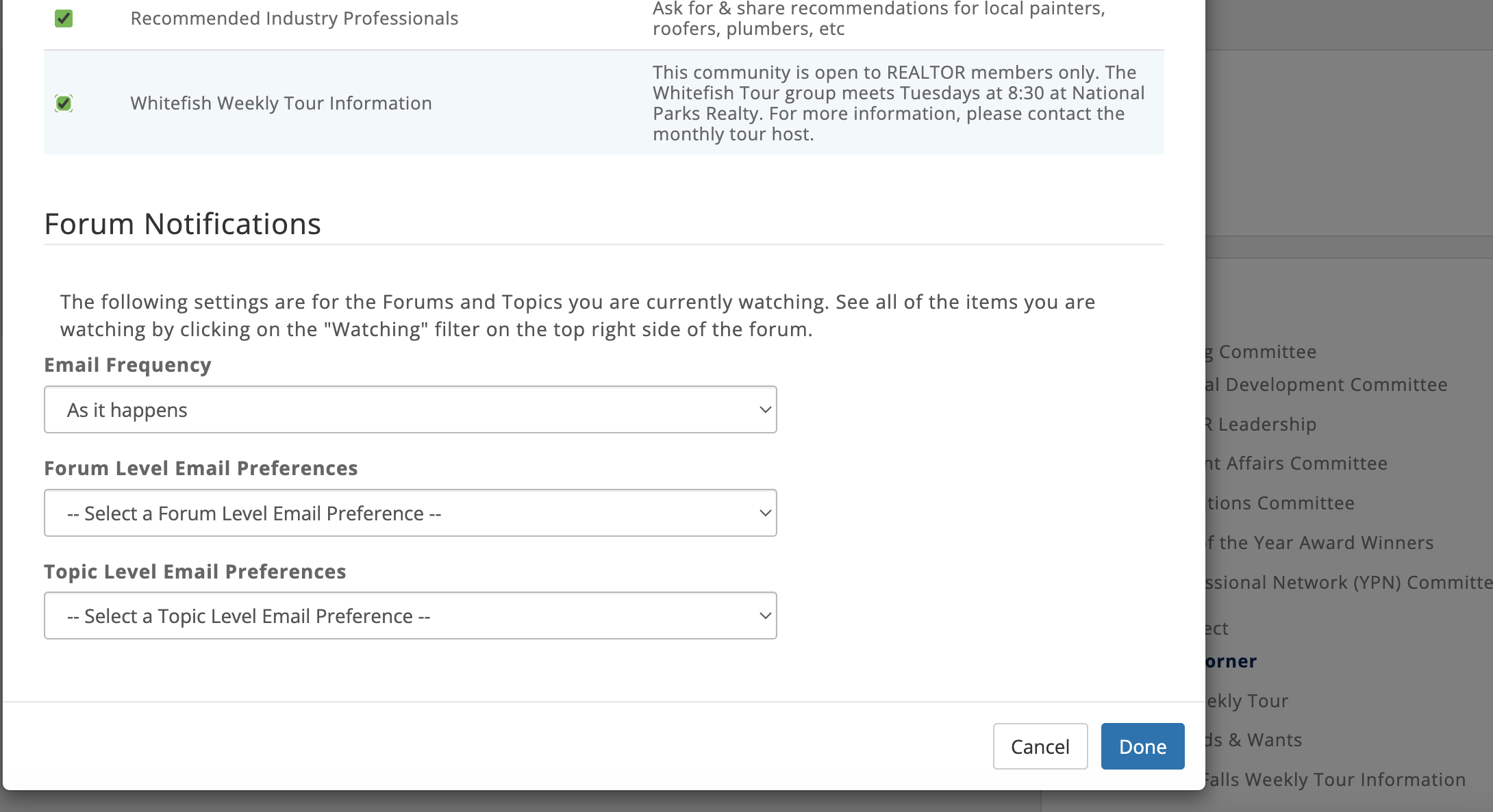 Select done and you can now post in your desired communities.
When editing and publishing a topic in the communities,  always check the checkmark.
As you post, the post will not be sent to you in a email, but others will receive that update.